"Reality is merely an illusion, albeit a very persistent one."
Well, 'tis no matter. Honour pricks me on.
Yea, but how if honor prick me off when I come on? How then?
Can honor set to a leg? no. Or an arm? no.
Or take away the grief of a wound?
No. Honor hath no skill in surgery, then? No.
What is honor? A word.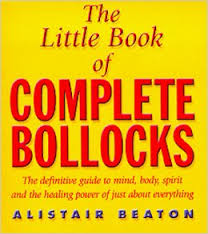 P2 nails down the coffin lid - HERE.  Epitaph follows:- The evidence is before you; I say the bundle provided by P2 takes the matter beyond reasonable doubt.  The Australian people are being ripped off, ICAO is being conned and the aviation industry not only foots the...
read more