"Reality is merely an illusion, albeit a very persistent one."
Well, 'tis no matter. Honour pricks me on.
Yea, but how if honor prick me off when I come on? How then?
Can honor set to a leg? no. Or an arm? no.
Or take away the grief of a wound?
No. Honor hath no skill in surgery, then? No.
What is honor? A word.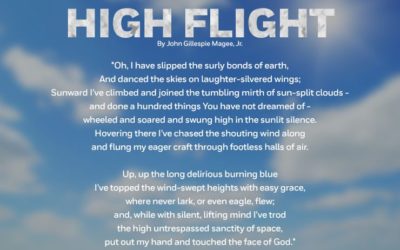 Late on Sunday.- AP Forum version. Not my fault – the computer elves were working on what they call 'the back end'. Not only was I asked not to make ribald comment during their labours; but asked to stay out of the way. Happy to oblige; there is some deuced tricky...
read more