"Reality is merely an illusion, albeit a very persistent one."
Well, 'tis no matter. Honour pricks me on.
Yea, but how if honor prick me off when I come on? How then?
Can honor set to a leg? no. Or an arm? no.
Or take away the grief of a wound?
No. Honor hath no skill in surgery, then? No.
What is honor? A word.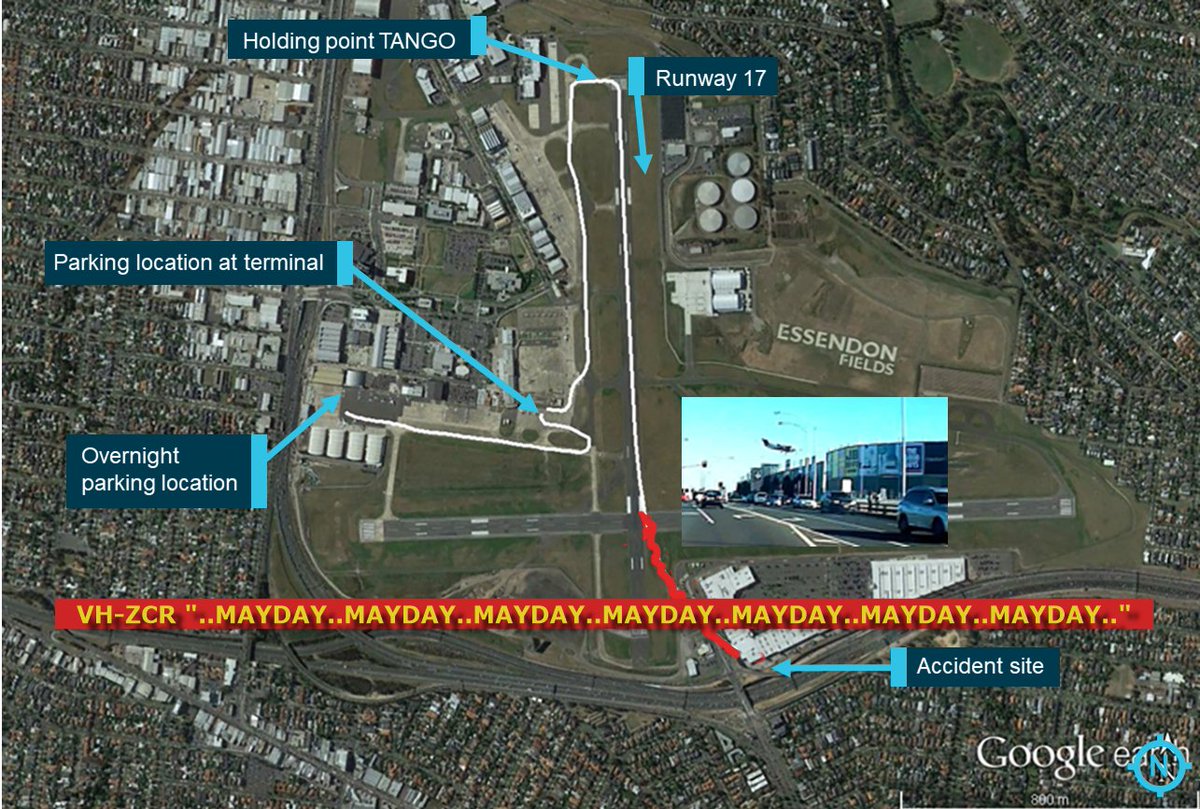 "Let sleeping dogs lie -- who wants to rouse them?" - AP Forum version. My old companion Charles Dickens wrote that line in David Copperfield (1850). Most folk are aware of the first part and what it means; but the rest of the sentence poses a bloody good question. A...
read more