"Reality is merely an illusion, albeit a very persistent one."
Well, 'tis no matter. Honour pricks me on.
Yea, but how if honor prick me off when I come on? How then?
Can honor set to a leg? no. Or an arm? no.
Or take away the grief of a wound?
No. Honor hath no skill in surgery, then? No.
What is honor? A word.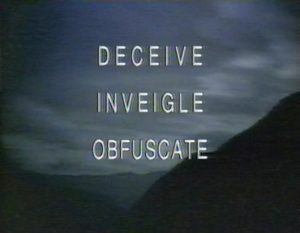 Senataor:"I'm a little baffled - 25% staff reduction at Air Traffic HQ? He's not alone; Glib, slick and parodied? Mr Carmody: Airservices and the CASA actually had a joint board meeting last week—which happens infrequently, I understand. There was a discussion. One of...
read more