The future – In the rear view mirror. – AP Forum version.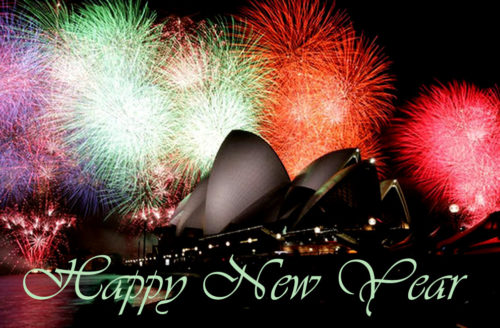 I did not, not intentionally, mean to start a new year by looking backwards; but before doing anything on the road, you normally at least glance in the rear view mirror.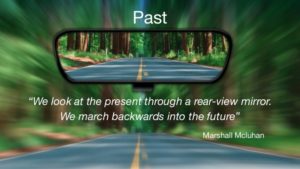 At last NY's day :-SBG #1 – .1/.1./.17. -" for example the Australian aviation industry, where, clearly, it is to everyone's advantage to make things 'better'. Did that happen in 2016? Of course not. Could it have happened in 2016? It bloody well should have – alas. Australian aviation enters the new year still burdened by the same troubles; the same unresolved issues, the same deft deflection of meaningful reform, the same denial that there are serious problems. Mind you, as the industry shrinks, real reform and good management become of less concern to the people who not only created the aberration, but have the power to fix it". Amazing.
---


"The strongest of all warriors are these two — Time and Patience."
---
It certainly is amazing – a whole 12 month has past; the enormous amounts of money awarded to both ATSB and CASA have been spent; millions of words have spoken and written; the impost on the government purse for 'Inquiry' has been used; in short, we have chewed through a small fortune to achieve what ?
It is rare thing for me to re read any of my scribblings; but I sat here and looked at the first SBG for 2017. Drones still feature high on the 'to-do' list; although the Senate Committee seem to be getting a handle on the matter – albeit at a snails pace; but, the consensus is that they at least will produce an outcome. Their inquiry has at least publicly highlighted the CASA attitude and lack of imagination; many believe their lack of competence has been exposed throughout the inquiry.
In fact, when you start to add up the lacklustre CASA performance on just about any subject mentioned at Estimates, you have to start wondering about cost v benefit.
---
---
Mind you, they were handicapped by what was probably the worst Minister for transport in the history of this country. Chester will long be remembered as Australia's Greatest Aviation Disaster although it is fair to say he was only as good as his advice – which was CASA advice – so there is loophole there for 6D to dance through. But, replacing him with the tea lady would have raised a cheer. Now we have Barnaby. The question is will he actually do something? There is talk about how he was seriously 'pressured' into taking on the portfolio, which begs the question; is his heart and soul in the job or will he just do the minimum required? We may be able to answer that question by this time next year. Gods willing, weather permitting…
---
"I remain just one thing, and one thing only, and that is a clown. It places me on a far higher plane than any politician" ― Charlie Chaplin
---
Just as Carmody was the ministers pick for DAS, the ATSB was also so inflicted with the Hood specimen. How, in the seven hells, someone so conflicted by association with the Pel-Air disgrace could ever wind up in charge of the agency 're-investigating', while that agency was in the middle of investigating themselves will, forever, be a puzzle to me. That hurdle to be cleared before we even get down to the Hood competency to manage the ATSB. Even without the Hood impediment, the time taken to produce second rate 'reports' and the casual approach to ICAO compliance; and the lack of credibility; and, this latest load of bollocks on Pel-Air, ATSB is looking increasingly 'shop-worn' and second rate. Morale must be at an all time low for the dedicated 'tin-kickers'(1) who have made a lifetime commitment to a honourable, respected profession.
---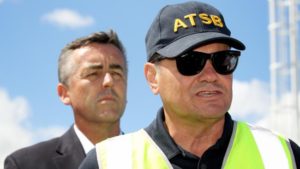 …What most journalists outside of Australia did not know was that prior to its involvement in the search for MH370, the Australian Transport Safety Bureau was embroiled in a controversy that called its own competence into question.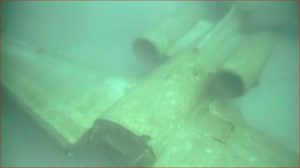 The investigation into the ditching of a Pel-Air jet triggered years of scrutiny of the ATSB. (Courtesy of ATSB)

A multi-year examination of an overwater aviation accident (read more about it here) involving a Pel-Air medical transport plane was so mishandled it was the subject of a national television investigation, a Senate hearing and an unflattering review of its practices by the otherwise non-confrontational Canadians.
Insiders in Australia snickered at the amount of confidence the rest of the world had vested in the ATSB...
Above quote from Christine Negroni 2016 Forbes' article: see HERE
---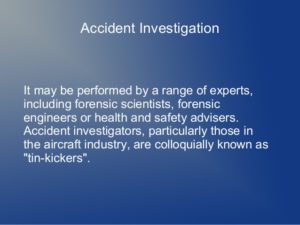 ---
AOPA seem to have progressed nicely over the past year in spite of the impediments; well done. Contaminated water around airports has been sucked into the murky depths of 'inquiry' and MH 370 remains as big a mystery as it was a year ago. As predicted, it is even harder a year further down the road, to find anyone not connected who has more than a dim memory of the disappearance, let alone 'interest' in the event.
Do you know that sheep are the masters of passive resistance and reluctance to change is their sworn motto; well they are and it is. The beating of those two characteristics is why top class sheep-dogs are highly prized. What we have in the 'safety' agencies is a very stroppy mob of ovine specimens which have been allowed too much free range and are  desperately in need of clipping and culling. This wily mob has so far escaped both. Maybe, this year, the farmer will get 'fair-dinkum' about it and send in the dogs. We shall see, as we always do, in time, the results of his efforts.
That's it; my Sunday retrospective twiddle is done. In another week or so, things will settle down to work mode and the silly season will be over for another year. Perhaps next year I will be able to fill a page or two with good news of real reform and honest accident reporting. They say hope springs eternal – but do I have an eternity to play with? I think not
No matter – I have managed to 'acquire' some lovely, 25 mm thick Oak boards; long enough to make a 'proper' carpenters tool box for a young sprig, aspiring to the medical profession, but with a deep appreciation of the solace and satisfaction a workshop can provide. Starting with rough material and finishing with something of value to show for the work done. 'Tis enough for this, the first day of a new year.  "Away to me dogs".
Stay well, safe and happy.
Selah.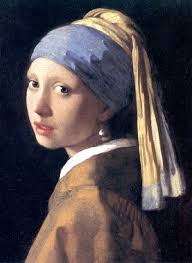 Addendum: bugger. I forgot. The bloody numbers. For those who are interested, the Forum and Blog together achieved 2, 289,401 'reads' this year. I can't work out the 'stats' from the data base; so we just count each time someone reads a post as one. What is important is that there has been contact made from 178 different countries. Thank you to all those who spared the time had the patience and interest enough to visit Aunt Pru. It is very much appreciated. Happy New year to one and all.
Toot toot….