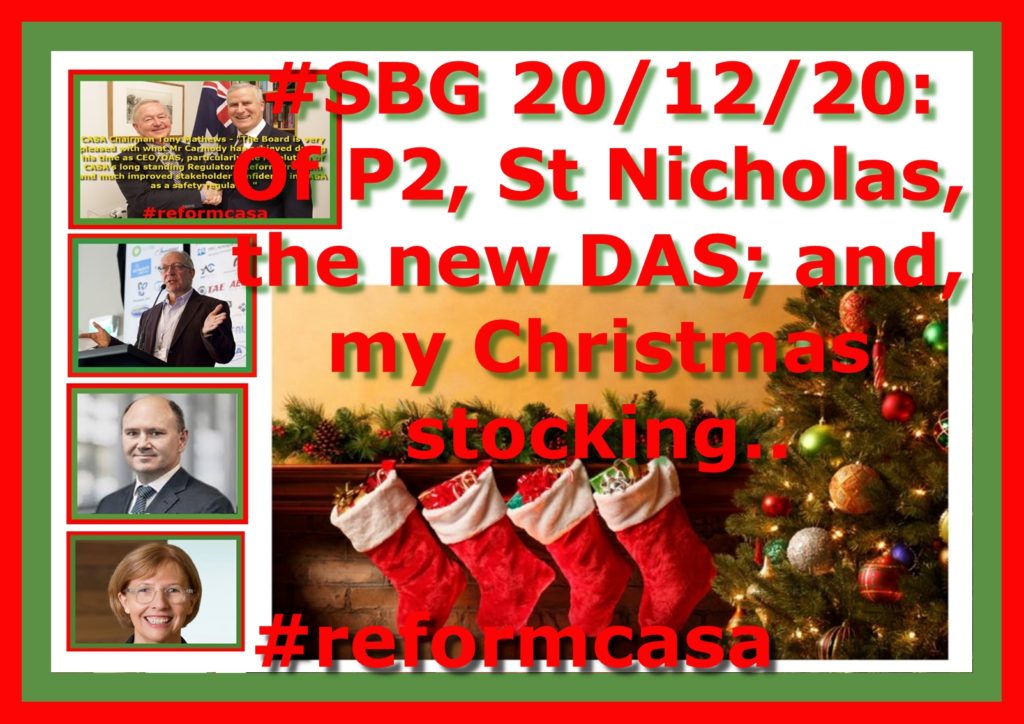 Ref: https://www.thevintagenews.com/2017/12/2…stockings/
Of P2, St Nicholas, the new DAS; and, my Christmas stocking.. – AP forum version
Wiki" – "Other versions of the story say that Saint Nicholas threw the three bags of gold directly into the stockings which were hung by the fireplace to dry. This led to the custom of children hanging stockings or putting out shoes, eagerly awaiting gifts from Saint Nicholas."
Well, some folk have St Nicholas to fill their stockings with hope and good cheer; but not me. St Nick may well be a favourite of the kids; but for me, my stellar stocking filler is the peerless P2. A true blue terrier of the first water. If you are unfortunate enough to never have seen 'the real deal' working to it's full potential, then perhaps you've missed a treat. Muddy, bloody, wet, cold and hungry don't mean a thing to the true blood, not when there's 'a dog's work to be done'. And they do it magnificently.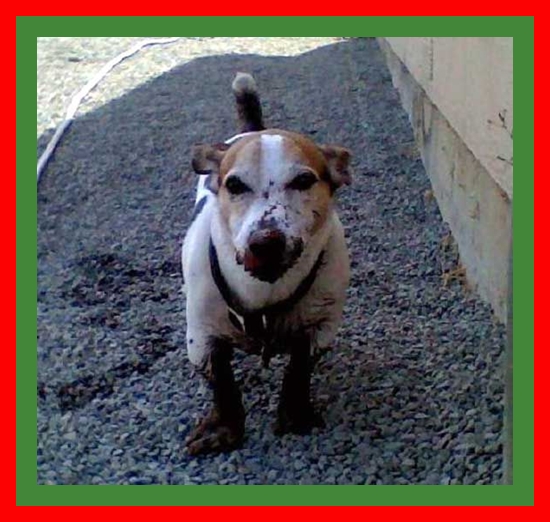 Take a moment or two to read this post – HERE – . That is what I found in my Christmas stocking – pure gold – delivered by one who never, ever quits. Want to read 'solid gold"? – "
(Hansard) Answer —
"The 2020 Director of Aviation Safety (DAS)/CEO Recruitment Panel consists of Board Chair Mr Tony Matthews, Board member Ms Elizabeth Hallett, Department Secretary Mr Simon Atkinson; and independent member Mr David Forsyth AM. The same approach has been in place for the past three CASA CEO recruitment processes, with Mr Mike Mrdak in 2017 and 2014 and Mr Michael Taylor in 2009."
Study that exert from Hansard carefully. There have been some rumblings about 'yet another' Senate inquiry, going nowhere and achieving little but another 'Wet Lettuce Cup'. The 'naysayers' have many a good reason to expect the worst; and history to support that argument; they may even be correct this time. I will be happy to take their bets and give 'em good odds to boot; start 'em off @ 50/1, improving.
The bets I must cover, to protect my Hi-Viz ensemble are the 'short to 'odds on' wagers. This is the smart money, which turns up on the day, in big lumps, minutes before the race is about to start. I still cannot fathom the odds for the 'DAS Chalice', let alone the main feature races to follow.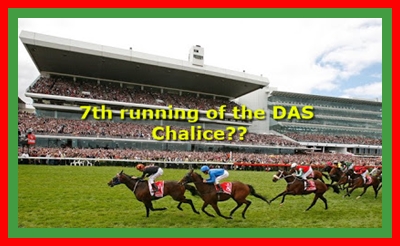 I will, as the time draws near; but just for now, there are too many dark horses and little in the way of form guide to firm up the tote. For example 'Royal Flush' a massive clean out specialist; out of the best bloodstock this country has, only accessible to the top tiers of the Mandarin class. If this is entered to the preliminary 'DAS Chalice' then qualifies and goes on to race in the 'CASA Clean-out Scramble' then the odds on betting will reflect short odds indeed – bet ten, the win, to win one.
---

Ref: From approx 12:20 min.
---
You can see my problem; was the McDonald Freudian slip "Fawcett" a double fault? The good Rev. Forsyth, now, rightly placed at top table; and, the brilliant 'Fawcett' somewhere at the back of the ruck calling the play? Those two names are game changers for mug punters. Then there are whispers that the 'heavy mob' have taken a hand – the DoIT and the PM&C. Should either one of these two fine stables decide that they need to provide an entrant or two, then, the odds against the combined ATSB and CASA entries must be revised upward. Only the 'Iron Ring' and it's connections can blur a clearly defined winner. Even so, I am tempted to offer 4:1 the CASA entry failing to finish 'in the winners enclosure'. Their bloody jockey is useless and the trainers advice is based on some risible notion that they can 'win' despite finishing in the pack based purely on some esoteric legal argument, better suited to an Eastern Bloc.
Aye; 'tis like Christmas always was when young – a long, long wait away. I reckon it may be a little late this year – but worth the seemingly endless thirty year wait. We shall, no doubt, see. 
---
Ref: Time – gentlemen, please.
"We shall see what we shall see. We have the start now; the developments will follow in time."– Wilhelm Röntgen
---
No matter – the AP crew is stood down until the new year; AP is due some well deserved maintenance, due out of the shed Jan 1 (there or thereabout). The figure ambling through the orchard, following a couple of dogs is pondering a large question – I shall now bore you. Within the Rosewood for the sewing box is a large knot, just under two inches (in the old money) – it looks just like the sun rising over the horizon; with rings of old gold, russet, rose and 'sun-rays' emanating from clouds – it is truly a lovely thing. Problem is that it is like steel, except not even a hacksaw will cut it and I need to reduce the thickness from 25mm to half of that; it won't split. But, if I can manage it, what a lid it will make, bookmarked. I expect a smoke and walk will bring the solution; if not today – then tomorrow. Mind how you go.
Selah….
P7 Addendum – a Christmas message. Lest we forget.