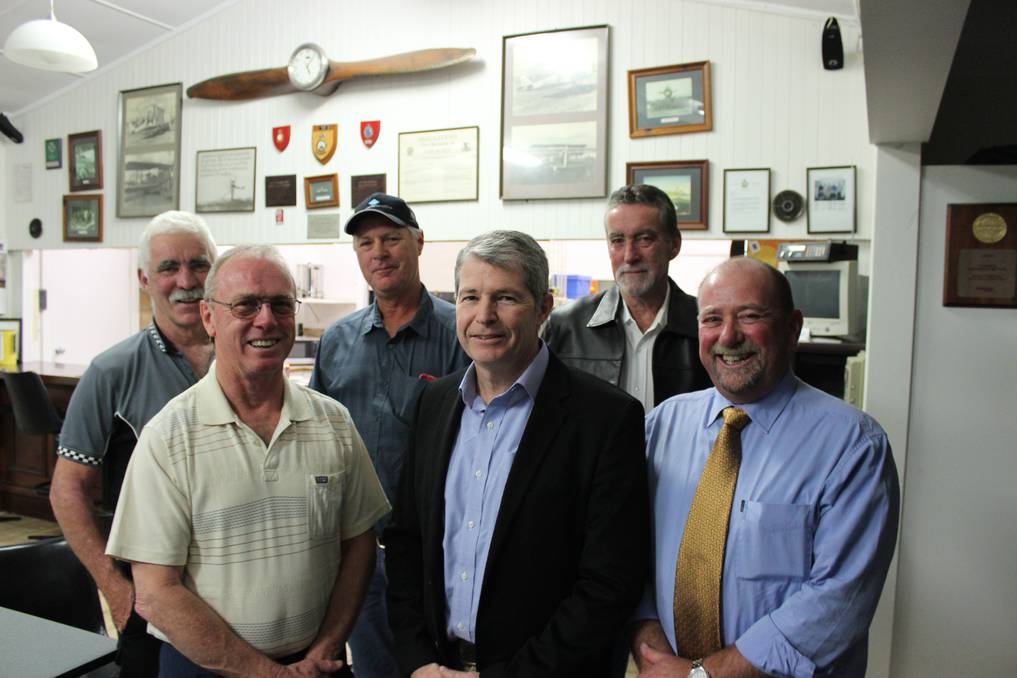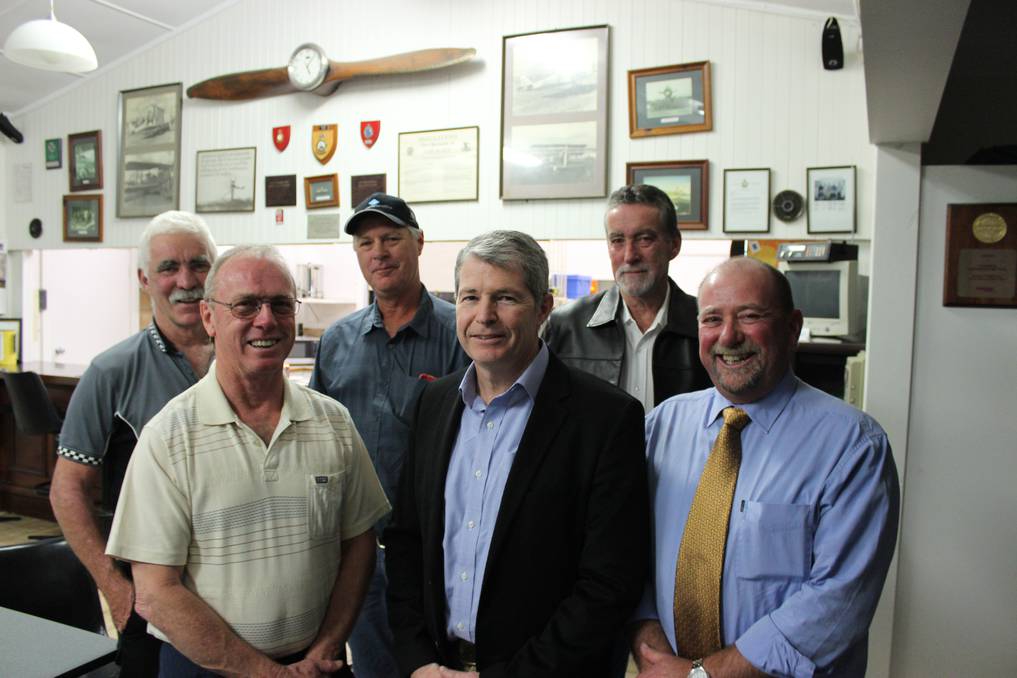 P2 – "Accolades to Stuart Godley (on behalf of the ATSB) & Phil Hurst (representing the AAAA) for an excellent proactive initiative – & no muppets or CASA in sight."
I think we must go a couple of steps beyond 'accolades'.  Young Mr. Godley is shaping up as 'old school' ATSB and deserves some well earned praise, a bright spot in a dull, drab firmament of endless grey.  He stood his ground very well in Estimates, seems to have a firm grip of his subject and is unafraid to admit to 'weakness' in system or method.  Bravo – and thank you for restoring a little faith.
Mr Phil Hurst, CEO of the AAAA said, 'We approached ATSB with the idea of producing an annual statement of safety trends in the industry to support aerial application pilots in their ongoing professional development through AAAA's comprehensive 'Professional Pilot Program' and training courses.
Phil Hurst and his crew are consummate professionals, doing a job CASA should be assisting with by developing a tailor made PPP, based on real experience and mitigating the risks they know exist with common sense and good guidance.  The notion to bring in the ATSB was brilliant and once again, Mr. Godley has done the ATSB proud.  This sort of collaboration and cooperation should be made the benchmark for future exercises. Industry expertise combined with specialised ATSB knowledge with one purpose; reducing the risk that someone may not get to the Friday arvo BBQ.
'This report is a very useful addition to the tools available to professional low level pilots and AAAA thanks ATSB for their practical response in improving access to the valuable safety data they hold.'
It's so bloody nice to be able to find a positive step, in the right direction, I'm going to be smiling all day now.  Well done Phil, AAAA and Mr Godley; well done indeed….

….

……..

……..

………

………..

……