Dots and Dashes: Of Reynard(s) Politics and Airports?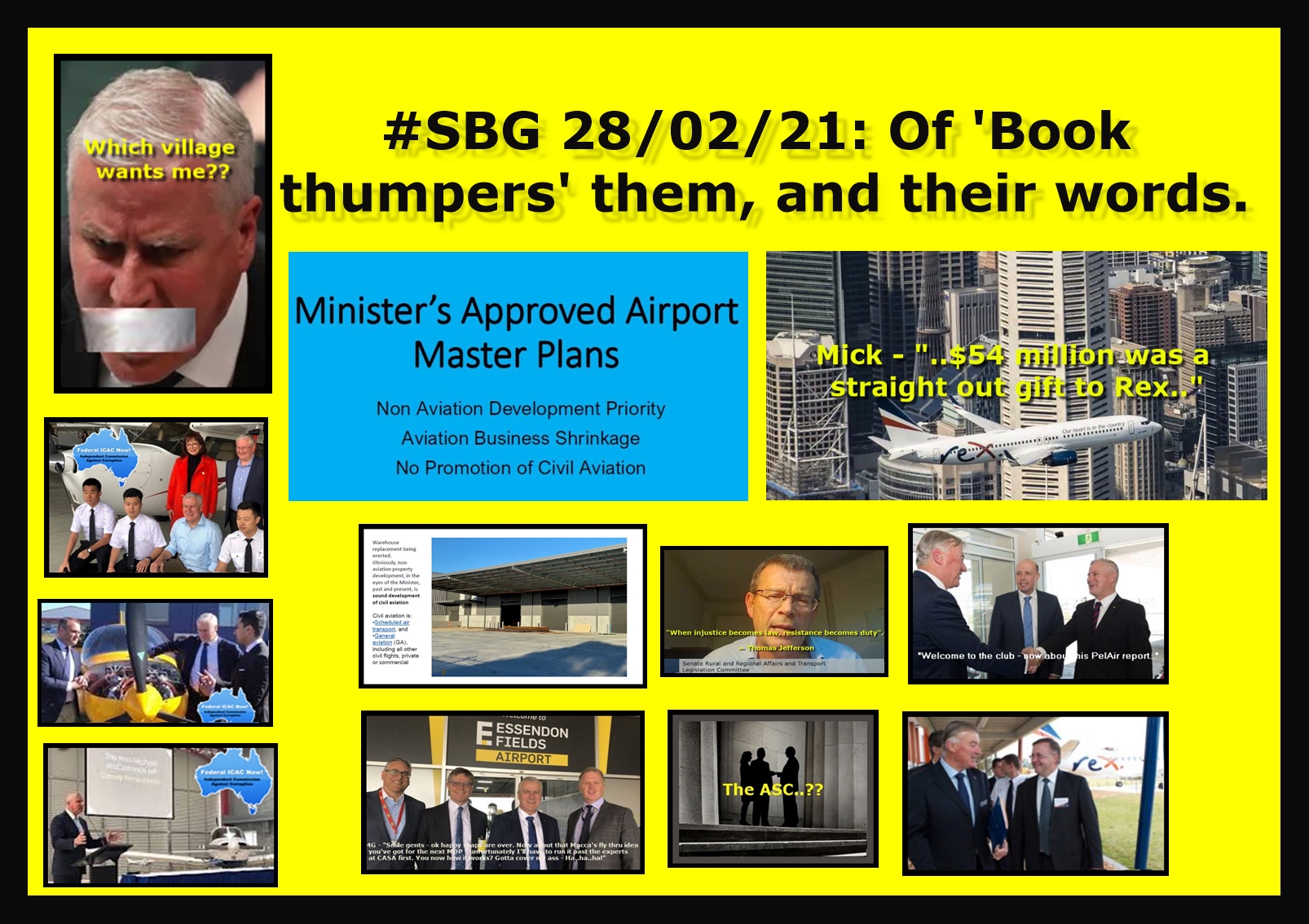 Ref:
https://auntypru.com/sbg-28-02-21-of-boo...eir-words/
Slight thread drift here but most who read will be able to make the dashes...

Good two coffee read, via the Age...

---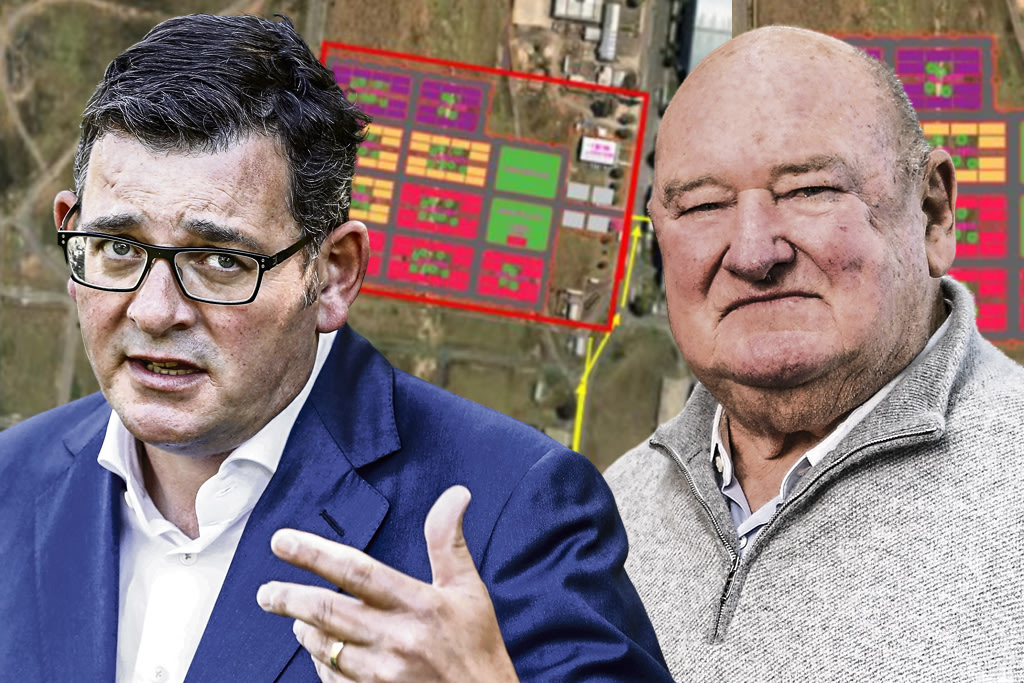 Daniel Andrews and Lindsay Fox.
As dawn broke on one of the most fateful days of his premiership, Daniel Andrews' first waking thought was Linfox.
It was March 27, 2020. In a matter of hours, Andrews would dial into a national cabinet meeting and advocate for returned travellers to be quarantined in city hotels, a policy that would ultimately carry disastrous consequences for Victoria.
But at 6.37am, his immediate priority was to ensure the family business of his friend and corporate mentor Lindsay Fox was kept in the loop.
"CEO of logistics at Linfox happy to help on any hotel arrangements," the Premier texted his chief of staff, Lissie Ratcliff. "Just needs a point of contact."....
---
Daniel Andrews' text messages to his chief of staff, Lissie Ratcliff
Quote:...Elenium,

based at the Essendon Fields development

part-owned by the Fox family, is trialling its kiosks at Avalon and is currently in advanced negotiations with the Andrews government to potentially roll them out at aged care facilities, sports stadiums, government buildings and conference centres. Although other businesses were invited to tender for the work, it is not known if any other companies have lodged a bid.

Linfox has held extensive contracts with state and federal governments for years. Part of its success is an uncanny knack of offering solutions to problems governments don't know they have.

Victorian government insiders who spoke to The Age in confidence said the Premier had a tendency to champion ideas pitched by the Fox family for which the commercial benefit to Linfox was clear...
---
Hmmm...now to join the dots and dashes?? 

MTF...P2