Dear @BarryOQld - I'm sorry...L&Ks ShaneO @CASABriefing.
Three days ago on one of his 2-3 days of turning up to Aviation House (for a measly 600K per year) Carmody Capers
tapped out this weasel worded confection to the resident RRAT Senate Committee CASA-sexual @BarryOQld...

---
---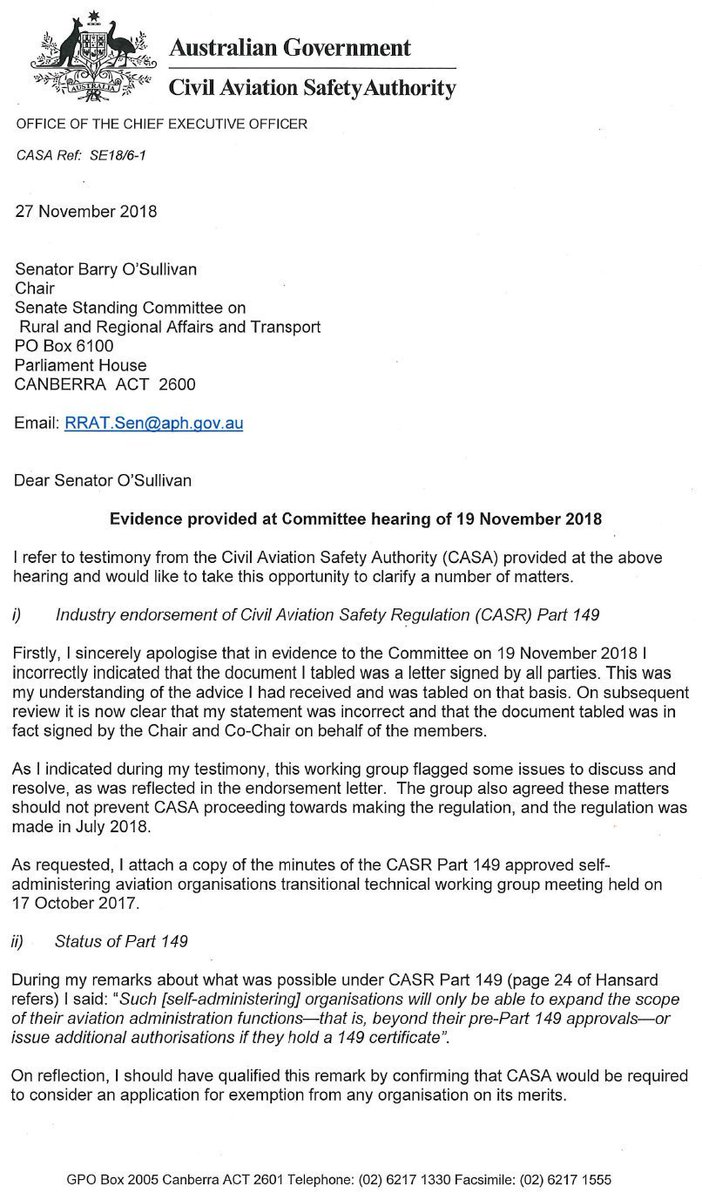 ---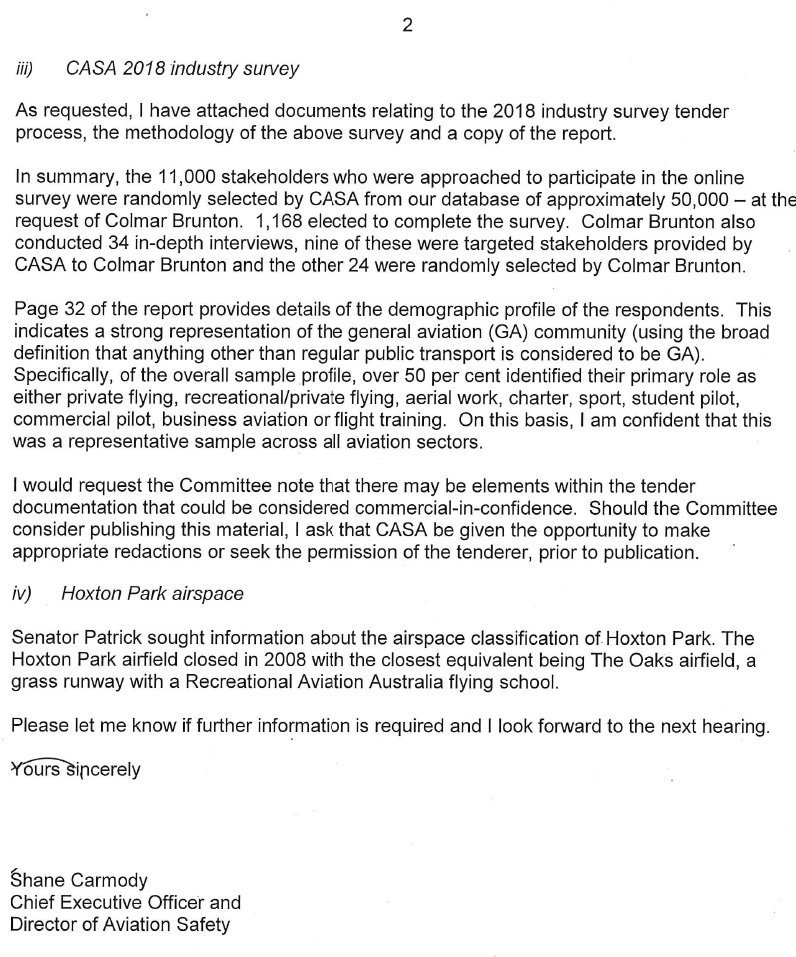 ---
---
"...This was 

my understanding of the advice I had received

and was tabled on that basis. On subsequent review it is now clear that my statement was incorrect..."
Hmm...I reckon your left with one of two choices who gave that advice and they both feature here: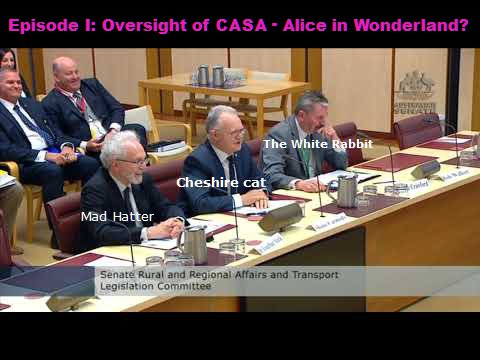 My money is on Dr A (aka the Mad Hatter) but I reckon he was gleefully encouraged by the designated (by himself) left hand of God Crawford (aka the White Rabbit)- see from 7 seconds here:
It would seem that in his haste, to persecute certain members of the General Aviation fraternity, the sociopath White Rabbit is making a habit of forgoing the rule of law semantics in order to vigorously endorse yet another black letter law embuggerance: see
http://www.auntypru.com/forum/thread-57-...ml#pid9583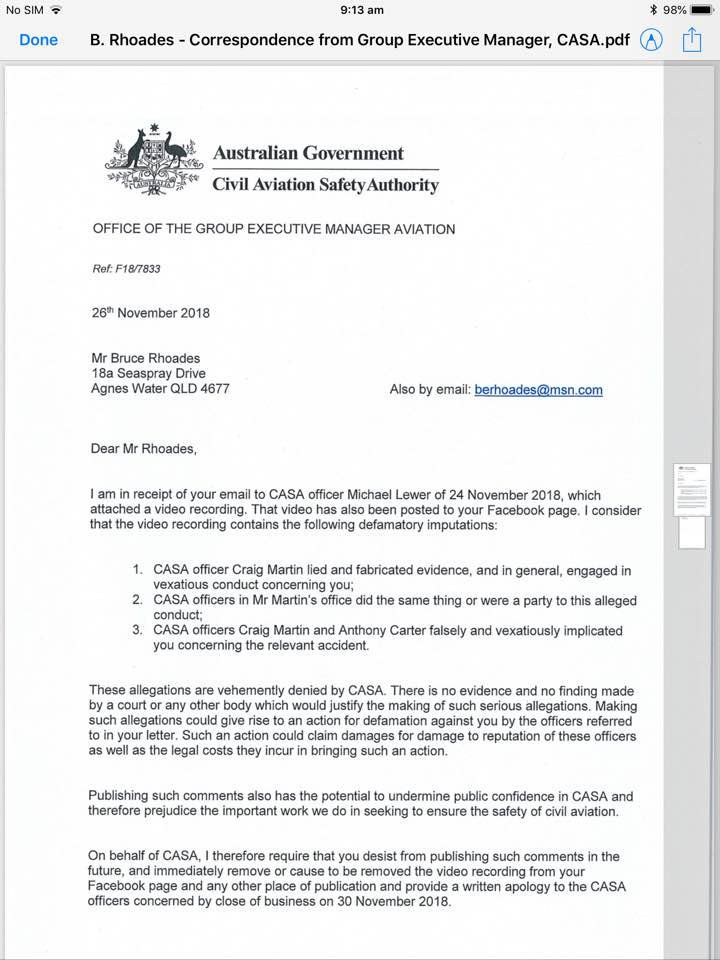 MTF...P2  

Ps Hmm...passing strange but I wonder what prompted the RAAus Acting Chair to tap out this Dear Jane on the same day of the first Oversight of CASA public hearing?
---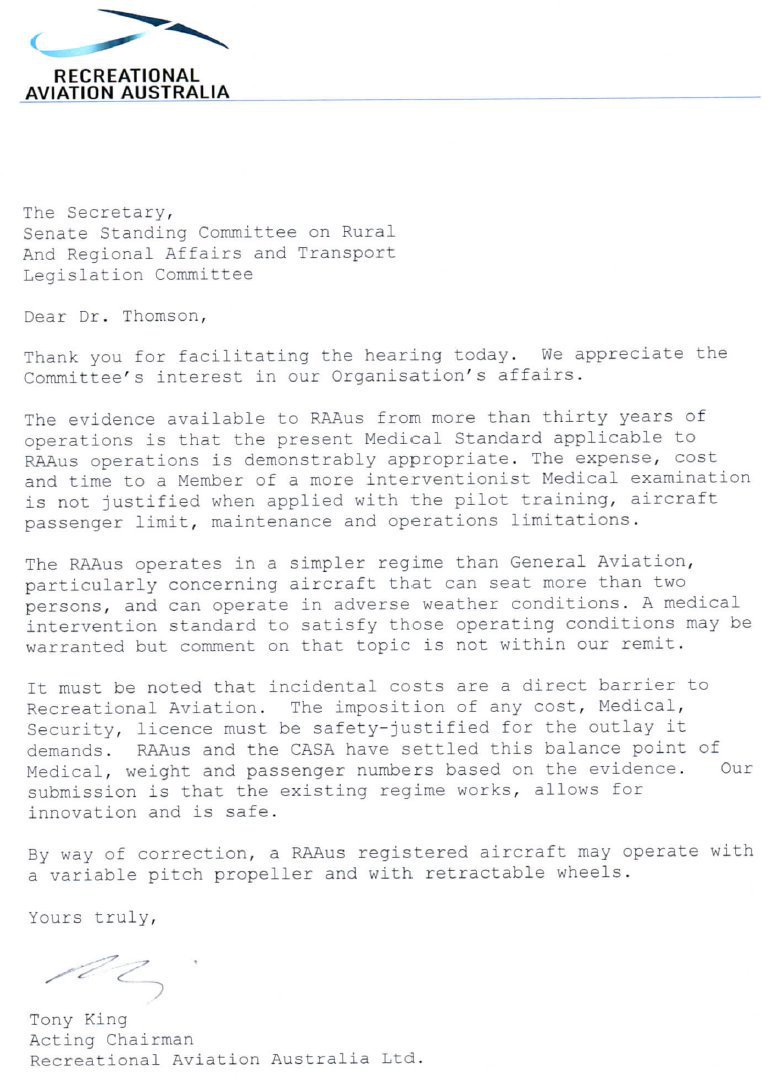 ---
Reckon it is a fair bet that Dr A (aka the Mad Hatter) has placed a flea in the King ear not long after he got back to the RAAus HQ...