First and foremost in any modern political mind is "me". Lawyers, journalists and other such riff-raff all competing for their slot in the great trough. Statesmen, leaders and even humble Mp's who used to be there out of a commitment to make sure Australia and it's people had the 'best deal' their tax dollar could provide; now legend. This is not what we have now. Every single one of our 'great' statesmen and politicians; of whatever stripe had only one goal; to advance Australia fair. It seems to me this is no longer the case, the land is governed by those who seek only to advance their own position, personal wealth and ego, based on little more to offer than their personality. McCormack is such a creature; one of a long list, too busy self promoting, playing at 'politics' as they see 'em rather than getting stuck in and dragging this once proud, free, rich, democratic nation out of the 'dependency' on minerals boom and bust; and, selling off large lumps of the country to other nations; and, selling off our national aerodromes to developers and the like, just so they may gain enough credit to be re-elected.
It's not even open corruption (baksheesh) – it's a sly, sneaky, underhanded sort of weasel way of feathering their own nest (or power base and funding) through the under the table type of backhander; in votes or money, which is disabling and denigrating this wide brown land. I only have one vote – I cannot change one iota of the 'way thing's are' – but my disgust is my own and; thank the gods, I can, for the moment at least, express that as freely as I please.
McCormack is a living, breathing, trough dwelling parasitic example. A leach on this nation's life blood. His lasting legacy to this nation will be the destruction of aviation enterprise, innovation, investment and freedom. Keep him in government if you must – but FDS – get him away from matters aeronautical, before he seriously ducks it up to an unrecoverable tragedy. (A) He's brainless; (B) He is totally 'captured' by CASA and ATSB – they own him. © His only advice comes directly from St Commode, the runt of the St Commode litter and an expert in trough feeding, as per the established Canberra hierarchy tradition.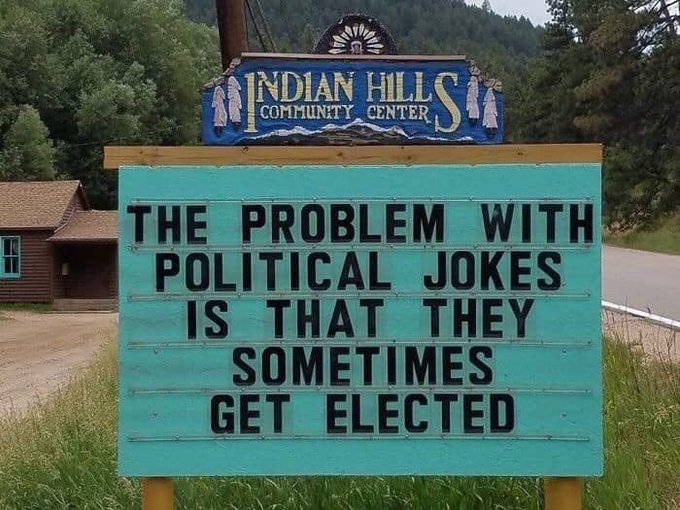 OTT?– Probably; but, ye gods I am so weary of seeing this nation sold off, buggered up and mislead by 'advertising' for snake oil salesmen, which 'the 7 morning show' would kill for. Well -
My two bob. I earned it – spent as pleased me best. End of; and Yus, 'us 'as 'ad a couple and struggling to keep 'em down. Who mentioned McCormack anyway?