"WAKE UP MINISTER - For GOD'S SAKE!"
Background reference from Senate Estimates thread and air orutes inquiry: 
Not our Indaba – however.
Quote:

P2 Addendum: Sic'em Rex & Barry O'Bfuscation tag team undersecretary to Home Affairs:  

https://parlinfo.aph.gov.au/parlInfo/sea...nt=Default





Quote:

Quote:

Sic'em REX:

 ..

As a South Australian senator, reading what Qantas has said—and they are going to provide the committee with more evidence—I will be in the next parliament and I will move a disallowance, in which case you're going to have to come up with the good reasons why you wish to do this. It appears to me that it hasn't been done yet. None of this has been done. I will be shouting from the inside of the chamber as loudly as I possibly can that this is going to affect regional communities and, on your own evidence, you haven't even considered those effects.   
Senate Estimates yesterday provides perhaps the perfect example of all that is wrong with the political and bureaucratic world of Can'tberra and it's Fat Cat Mandarins, Minions and the current crop of self-serving, disconnected with reality, pollywaffles...

Watch and observe...

Is it any wonder that Senator Sterle is more than a little exasperated and critical of our hapless, NFI miniscule - FDS! 

So Miniscule...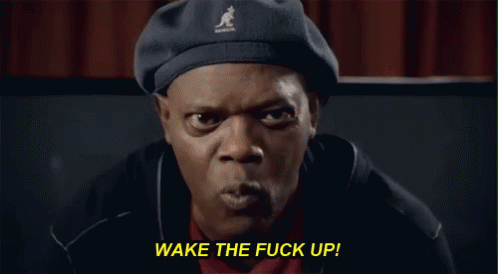 - MTF..P2