05-23-2017, 08:42 PM

(This post was last modified: 05-23-2017, 09:01 PM by

Kharon

.

Edit Reason: Why is everyone smiling - HOPE that's why.

)
Time – gentlemen, please.
Time we honoured David Fawcett Esq. This quietly spoken, modest man of faith has never once faltered in his 'mission' to bring fair play, common sense and decency into the aviation arena. This ethic, combined with a consummate, highly trained, specialised knowledge of 'matters aeronautical' make him a formidable weapon in the quest for regulatory and 'safety' sanity.  
Tonight's Estimates episode just one of the many where sensible, serious questions, going to the heart of the matter were, once again asked. A champion of Night Vision equipment, despite CASA loud protestations and spurious objections; a champion of CVD, neatly severing the CASA Avmed escape rope; prime mover in the Senate inquiry into Pel-Air; one of the few realising that 'closing the loop' on safety matters is vital. Shall I go on – NO, thought not.  
If I can persuade P2 to oblige, I'd like to see a montage of Fawcett speeches and questions, past and present. Not to flatter him, you'd understand; not at all. But simply to show how an 'expert' views the current system and seeks to have it changed to a sensible platform on which all may work and live. The results of his efforts – so far – have been, predictably, negligible.  Even so!  
Anyway, FWIW, that is the unanimous opinion of the BRB big Easter indaba; reaffirmed after today's Estimates.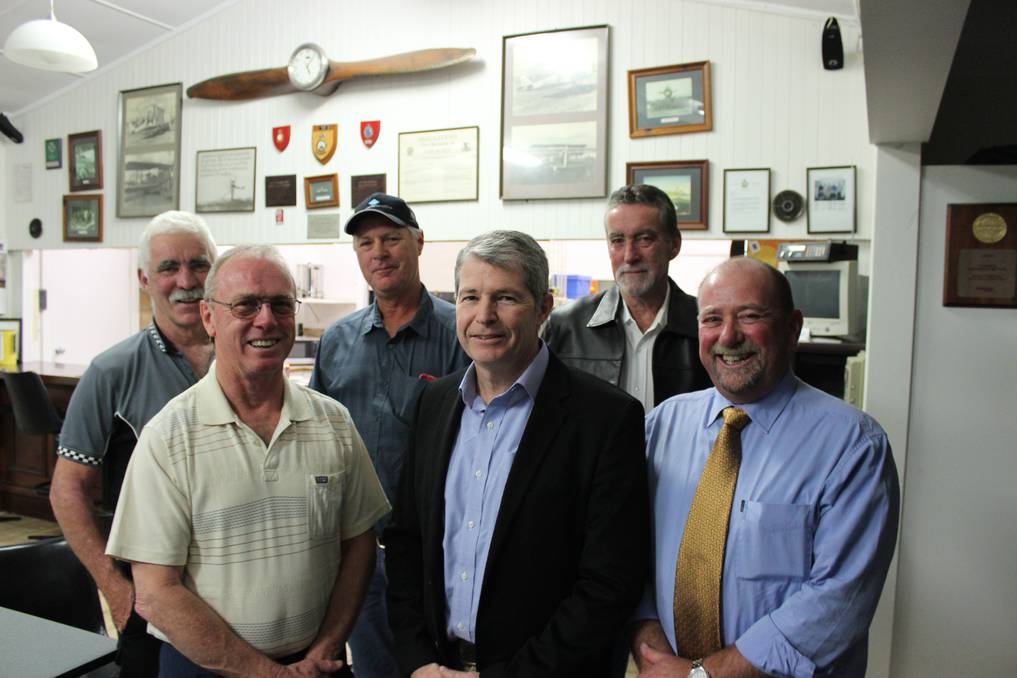 Not many men I'd raise my hat to; not too many at all. Even fewer I'd call 'Sir'. But, Fawcett is one of those few.  
Selah.