"Reality is merely an illusion, albeit a very persistent one."
Well, 'tis no matter. Honour pricks me on.
Yea, but how if honor prick me off when I come on? How then?
Can honor set to a leg? no. Or an arm? no.
Or take away the grief of a wound?
No. Honor hath no skill in surgery, then? No.
What is honor? A word.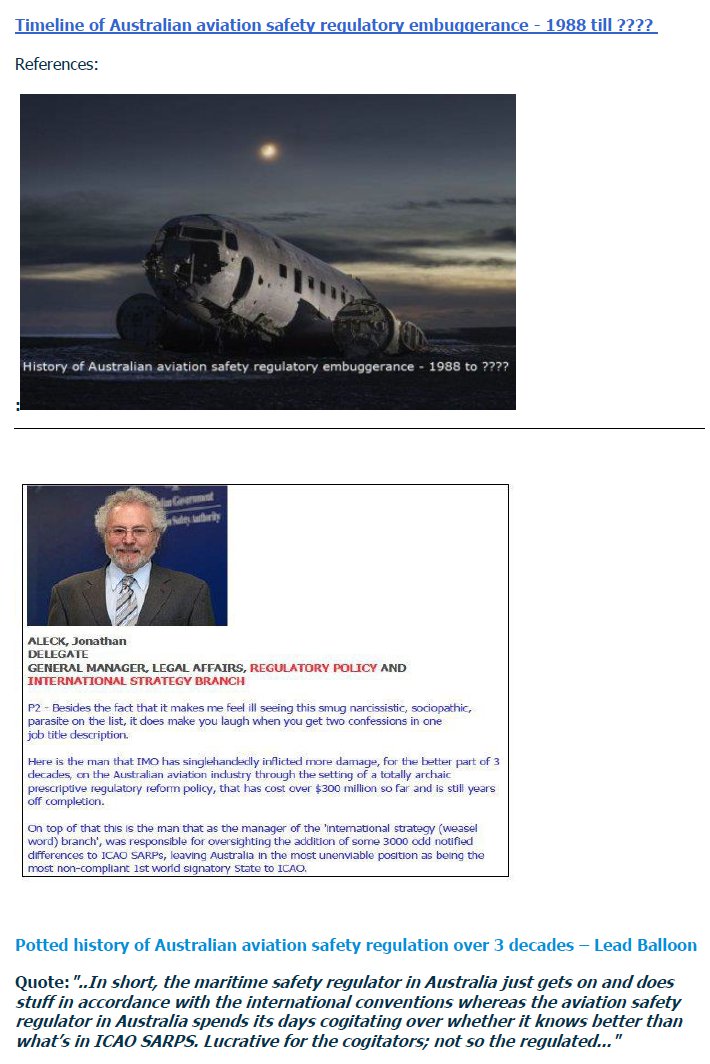 http://shakespeare.mit.edu/measure/full.html Measure for measure. - AP Forum version. Whether we weigh, or measure a thing, there needs to be some form of scale for comparison. Throughout history, there have been a number of 'standards' used and discarded; for...
read more