"Reality is merely an illusion, albeit a very persistent one."
Well, 'tis no matter. Honour pricks me on.
Yea, but how if honor prick me off when I come on? How then?
Can honor set to a leg? no. Or an arm? no.
Or take away the grief of a wound?
No. Honor hath no skill in surgery, then? No.
What is honor? A word.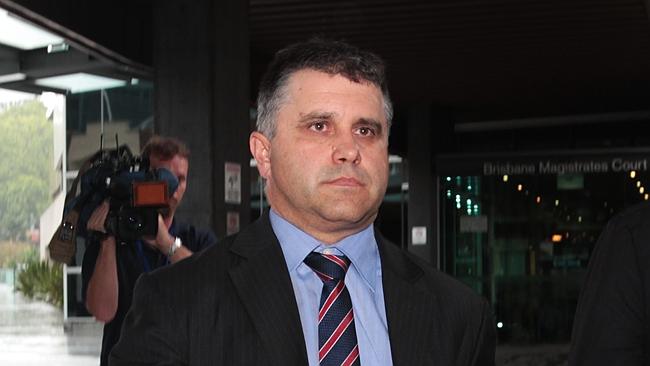 Australia's ATSB involvement with the MH 370 has topped the numbers this week and is now some 30,000 'views' ahead of subject related threads. No surprise, sooner or later the chickens would come home to roost; the latest departmental sleight of hand in the form of a...
read more