"Reality is merely an illusion, albeit a very persistent one."
Well, 'tis no matter. Honour pricks me on.
Yea, but how if honor prick me off when I come on? How then?
Can honor set to a leg? no. Or an arm? no.
Or take away the grief of a wound?
No. Honor hath no skill in surgery, then? No.
What is honor? A word.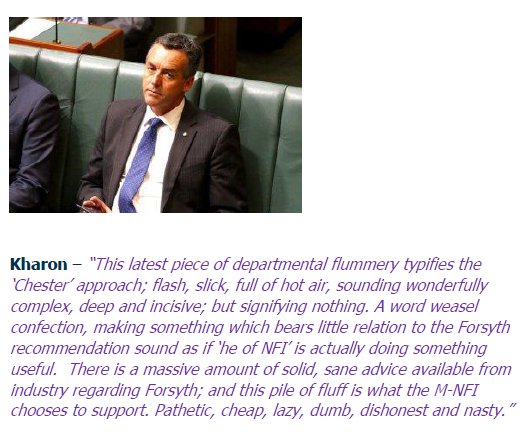 "Government reduces aircraft noise." Caution; place tongue firmly in cheek before reading. Of all the government manufactured headlines this week the glorious truth is accurately, for once, reflected in the headline. Rumour has it that 'minister' has modestly declined...
read more